Find FBU Scotland Officials
Direct Contact Details for FBU Scotland Officials
FBU Scotland Twitter
Fire Brigades Union | Scotland
 T: 0141 221 2309 (Mon-Fri 8:30am – 4:30pm) 
A: 4th Floor, 52 St Enoch Square, Glasgow, G1 4AA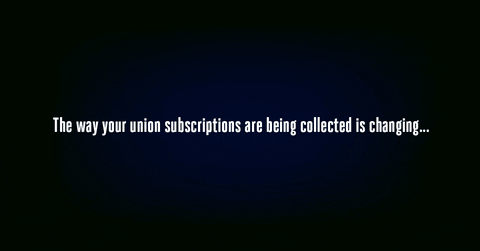 Follow us on social media
Our people
You can find the contact details for all FBU officials in Scotland via our officials page.
News
To keep up to date with the issues and challenges facing firefighters and the fire and rescue service in Scotland please visit our news/updates page.
Legal help
To find out how the FBU can assist you with legal services visit our FBU4U website.
Across the UK
To find out more about the FBUs work across the UK and access resources and other helpful material check out the union's national website or national facebook page  here.
Rollcall
Get updates direct to your inbox by signing up to Rollcall, the official FBU e-bulletin.
Join us
If you're not already a member, why not join us today.
Retired and wish to stay with us Retired and Out Of Trade Section Enrolment