Find People
Use our search filter tool to find people within the Fire Brigades Union Scotland.
Find Resources
Easily find resources for download. Filter topics to get information at your fingertips.
Welcome to the FBU Scotland website.
The Fire Brigades Union is a politically non-affiliated Trade Union that represents Professional Wholetime, Retained, Auxiliary and Volunteer Firefighters, Middle Managers and Emergency Fire Control Operators in Scotland.
Fire Brigades Union Officials are available to all sections of the community, to advise on any issue relating to fire & rescue service and public fire safety matters. Our role is not only to serve our members but, as the voice of professional firefighters, to ensure that the public get the best possible fire & rescue service throughout Scotland.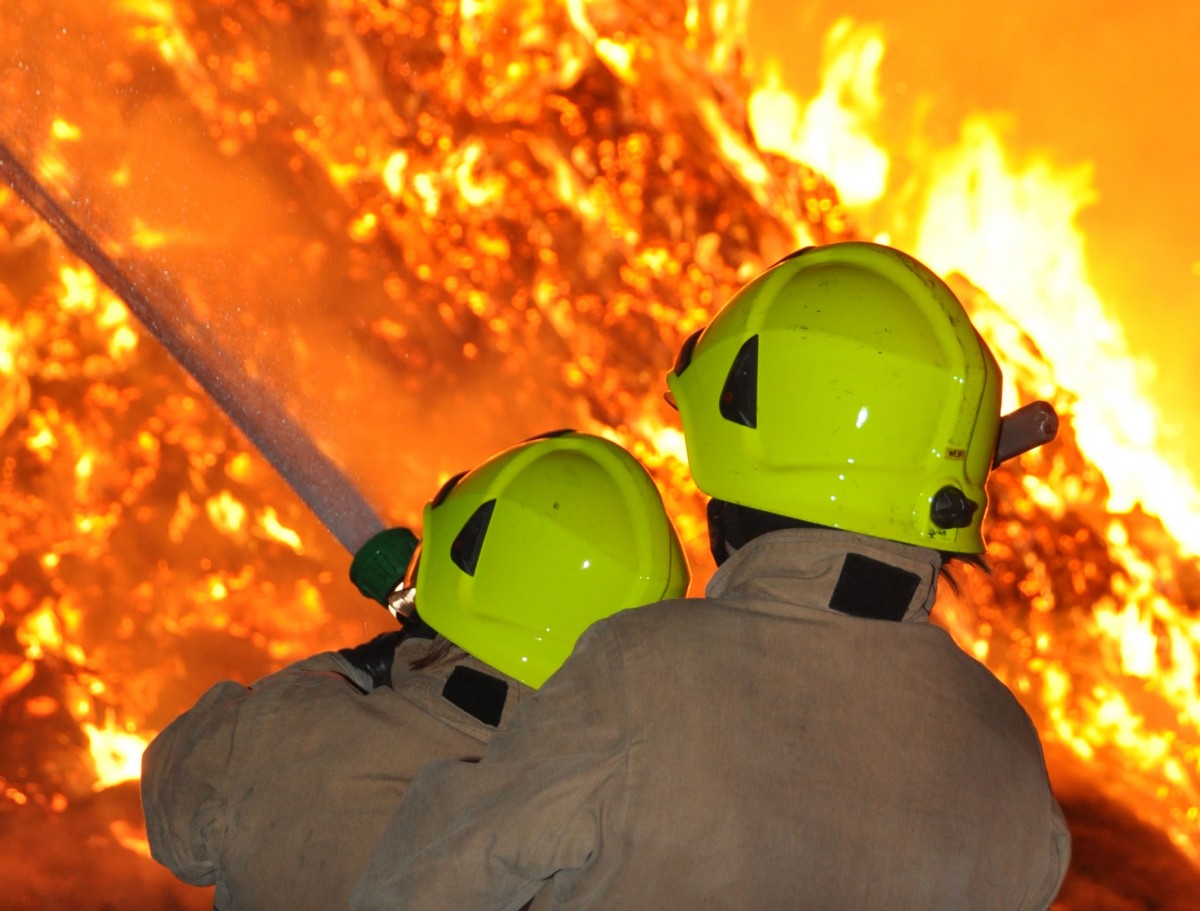 FBU UK Website